Lighting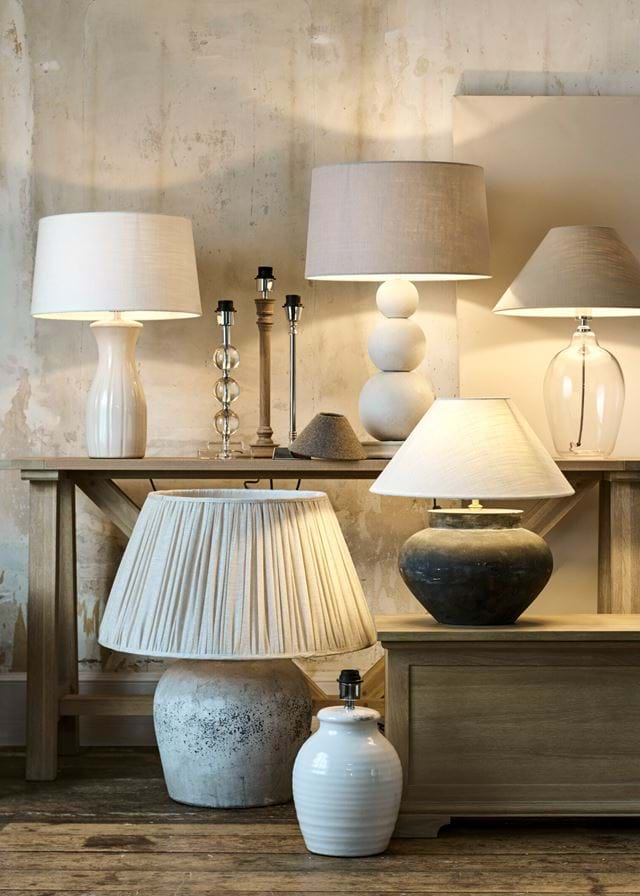 Lighting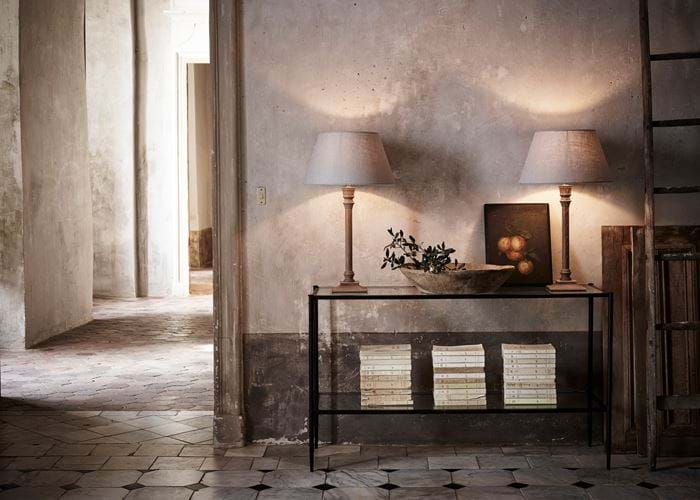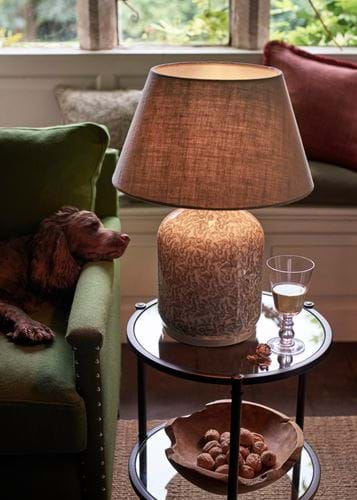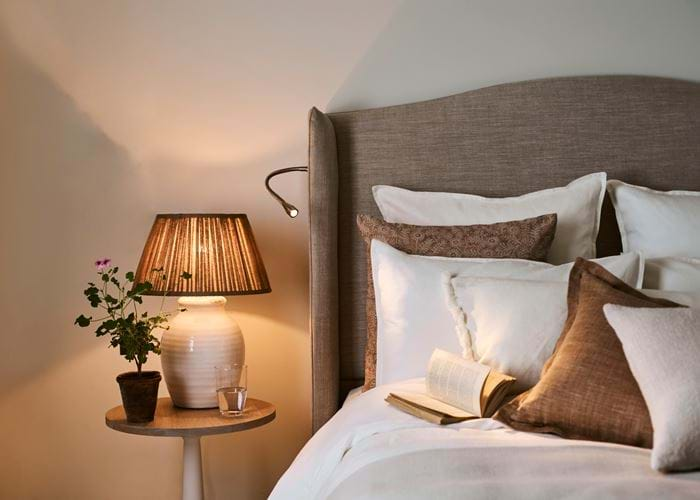 From the journal
To inspire, to spark creativity, to share knowledge.
An expert's eye on lighting
A favourite subject amongst interior designers and writers alike, there's a lot to say (and a lot that you can read) when it comes to lighting your home. But, to help you wade through all the advic...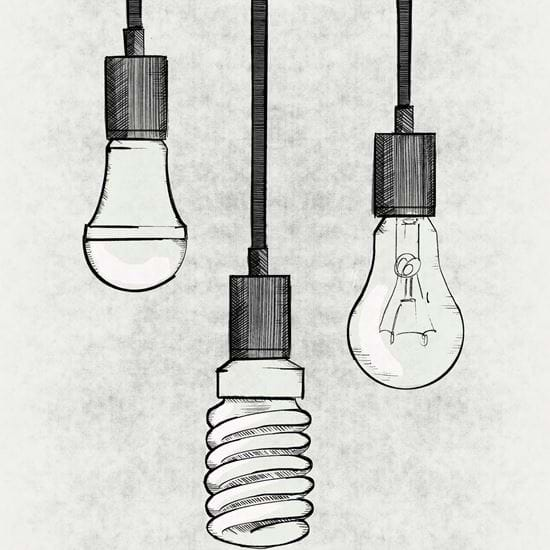 A lightbulb moment - how to choose the right bulb for your room
If you've ever walked into a room and felt instantly comfortable, chances are it has something to…
Keep reading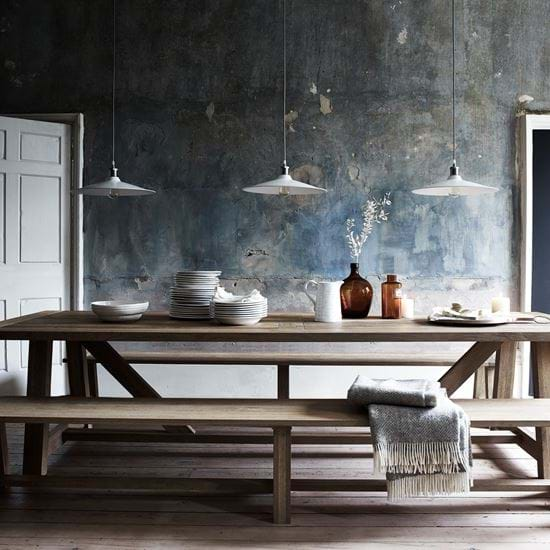 Lighting your dining room: an interior designer's tips
In a room where atmosphere is so important, how do you light your space? Read on for interior des…
Keep reading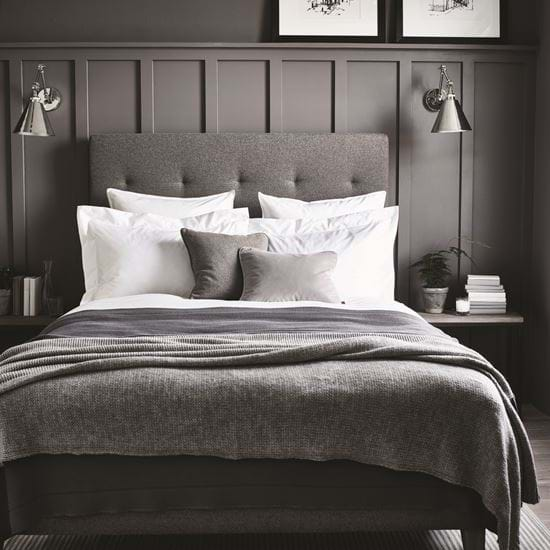 Wall lights and why they work
Lighting should always be looked at in layers. Ceilings lights alone will make a room too harsh, …
Keep reading
See you in store
There's nothing quite like seeing, touching and snuggling up with our designs in real life. Well the good news is that you can do that with all of our autumn arrivals in any of our stores, and they're spaces that are as safe, as welcoming and as tranquil as ever.