Home Decorating & Interior Decor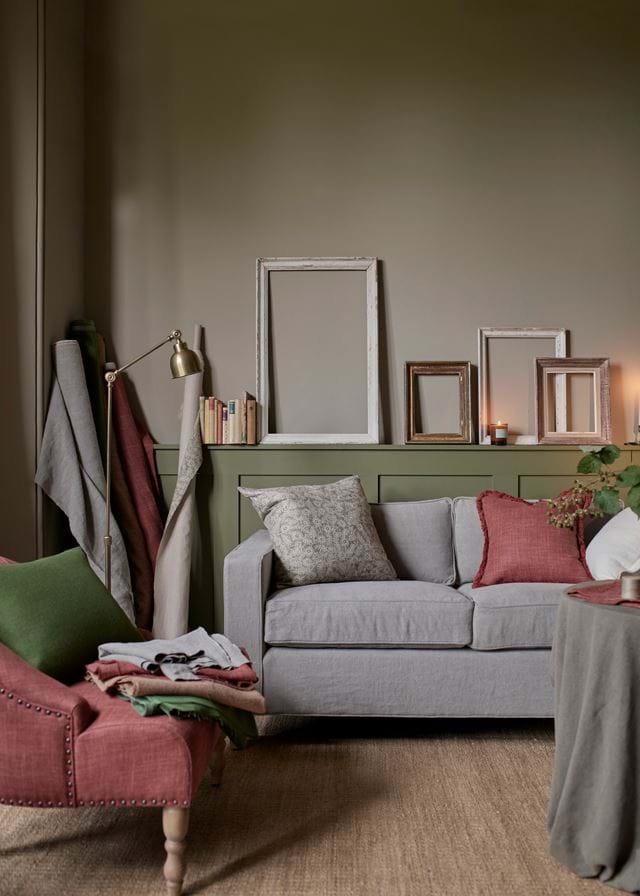 Home Decorating & Interior Decor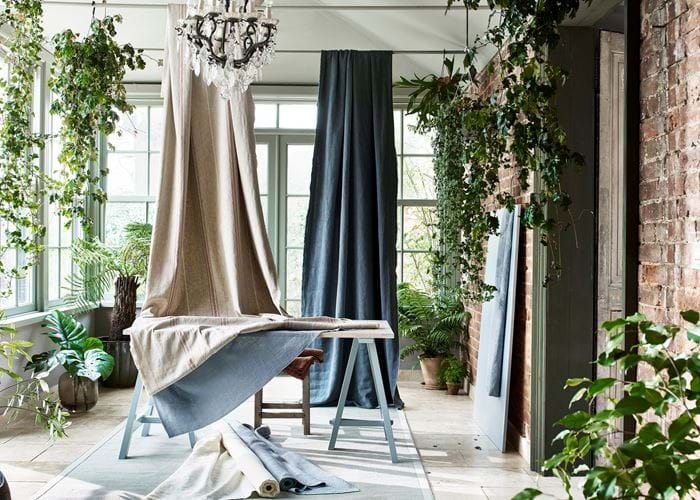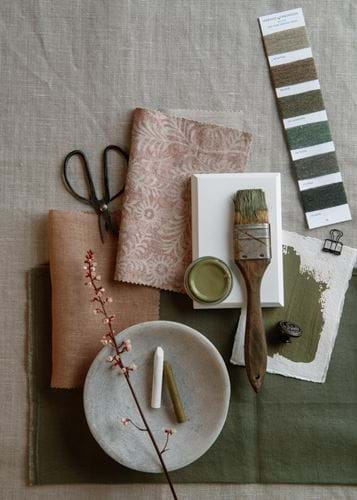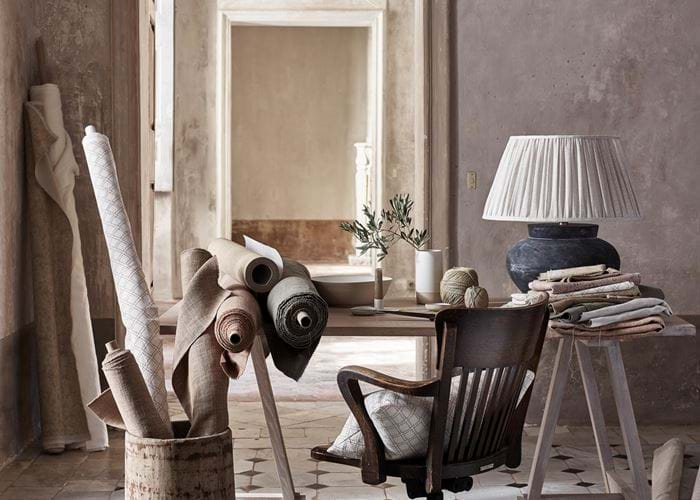 From the journal
To inspire, to spark creativity, to share knowledge.
On Pantone's 2021 Colours of the Year
This year, as they have been doing since the first year of the new millennium, Pantone have selected their 'Colour of the Year' – a prediction for the direction of design, fashion, interiors and th...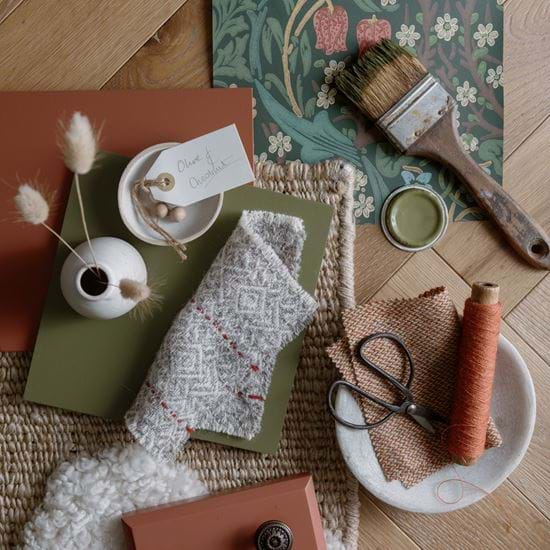 A potted guide to painting
Paint's one of the simplest and quickest ways to update your home – the right combination of shad…
Keep reading
Green: a social history
In 2019 visitors to the Chelsea Flower Show saw, alongside polished displays of sculptural grasse…
Keep reading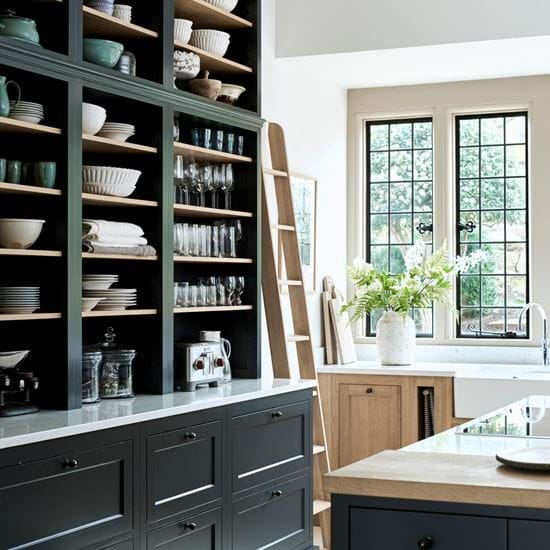 Trend report: kitchen colours
When it comes to deciding what colour to paint your kitchen, chances are you're going to fall int…
Keep reading
See you in store
There's nothing quite like seeing, touching and snuggling up with our designs in real life. Well the good news is that you can do that with all of our autumn arrivals in any of our stores, and they're spaces that are as safe, as welcoming and as tranquil as ever.