Chawton
Our bespoke collection – these Chawton TV cabinets are designed for pairing with the others in the Chawton family to create a storage piece as large as you need and to display things like books and ornaments alongside your tech. To build a custom cabinet, just get in touch with your nearest store.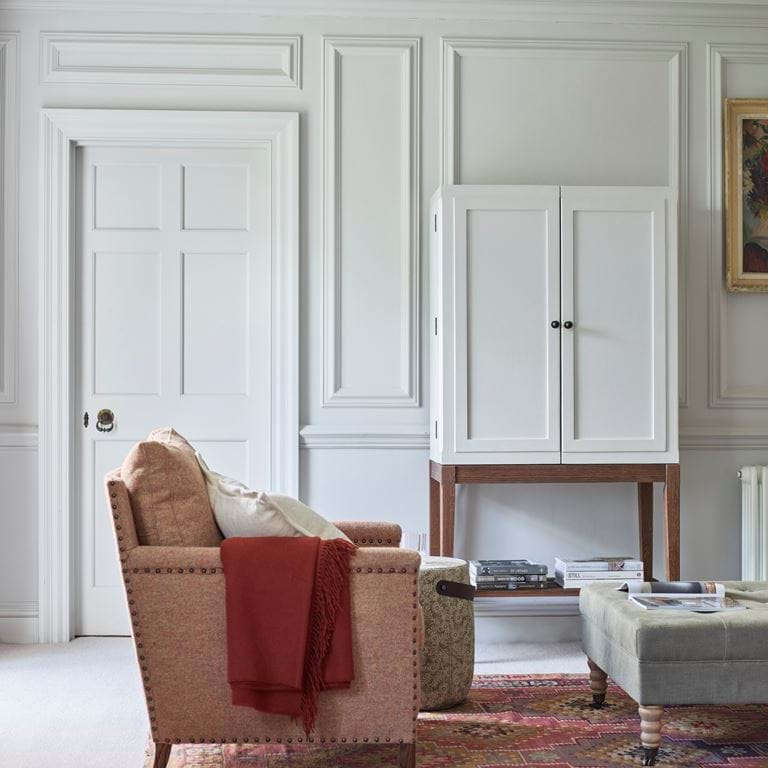 Ardingly
Adaptable and flexible, Ardingly can be used as a TV cabinet (thanks to its cable slots and reinforced back and shelves) but it can also change as your needs do to become a desk, dressing table, drinks cabinet or larder.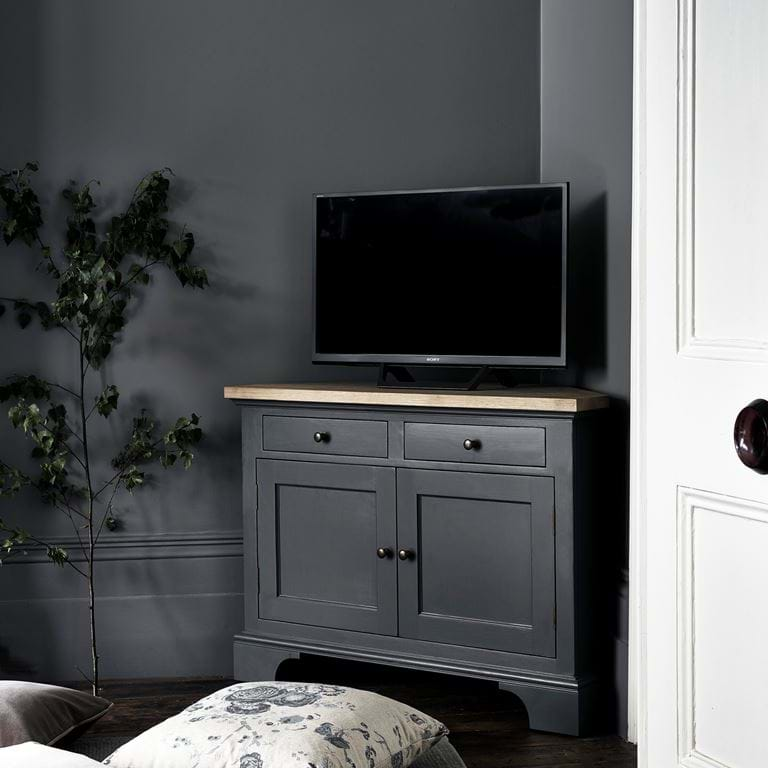 Henley
Our original, purpose-made TV cabinet collection. Aesthetic details like oak surfaces and classic cornicing combine with the practical: cable tidies, ventilation and adjustable shelves. Choose between smaller cabinets or larger dressers that hide the screen as well.